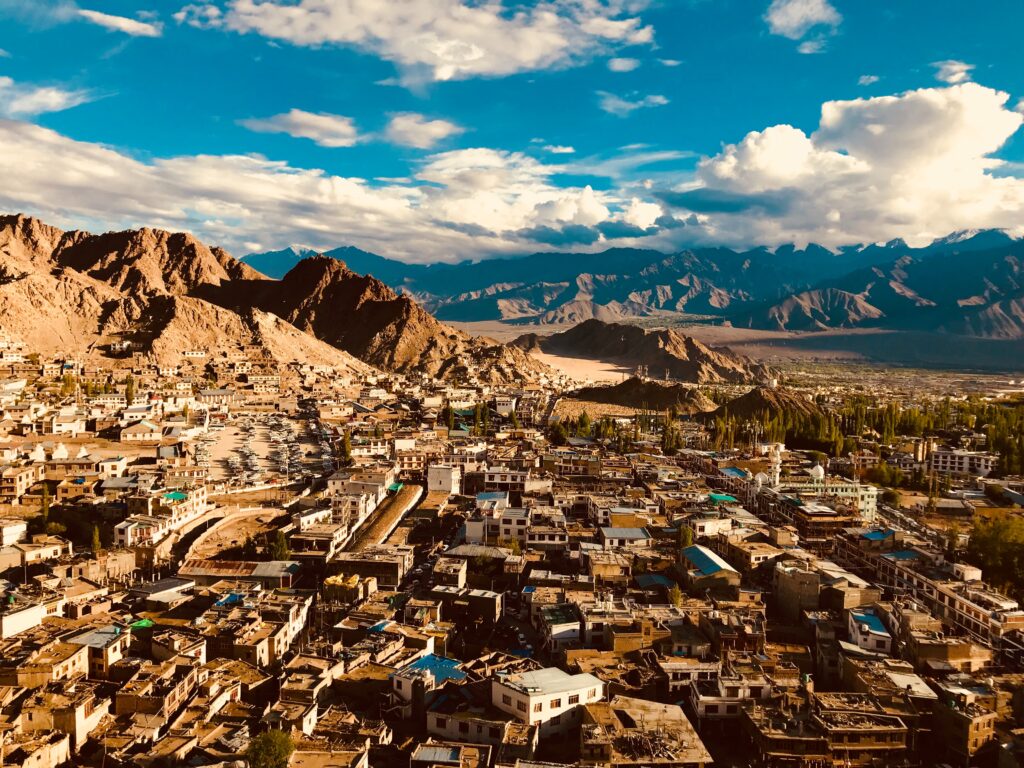 Ladakh is a very welcoming alpine city that is eager for you to stop by.
You will be welcomed by the most breathtaking panoramic vistas of snow-capped mountains, historic palaces, and Buddhist stupas when you reach here by bus or aeroplane .
This comprehensive travel guide to Ladakh includes information on how to get there, the best activities, what to eat, and hotels in Ladakh.
Is it now safe for travellers to travel to Ladakh?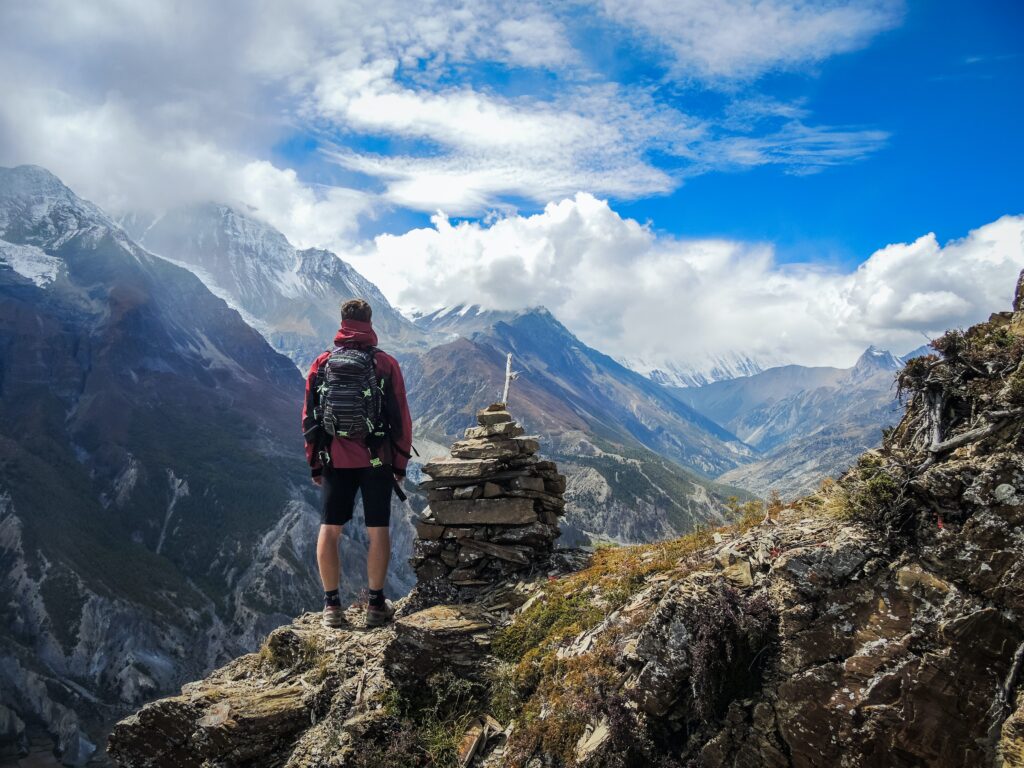 One of the main worries among individuals thinking about visiting Ladakh is this. Ladakh is entirely safe to visit as long as you don't put yourself at risk, to put it in one line, to answer the question.
This inquiry is relevant to many tourist locations, not only Ladakh. Because of Ladakh's isolation, elevation, challenging terrain, close proximity to the border, Chinese intrusions, and upheaval in Kashmir, people are wary of visiting.
You may not need to worry as much if you're travelling by yourself or with friends. This is probably one of your main worries if you're travelling with your family, though.
The location of Leh Ladakh in India.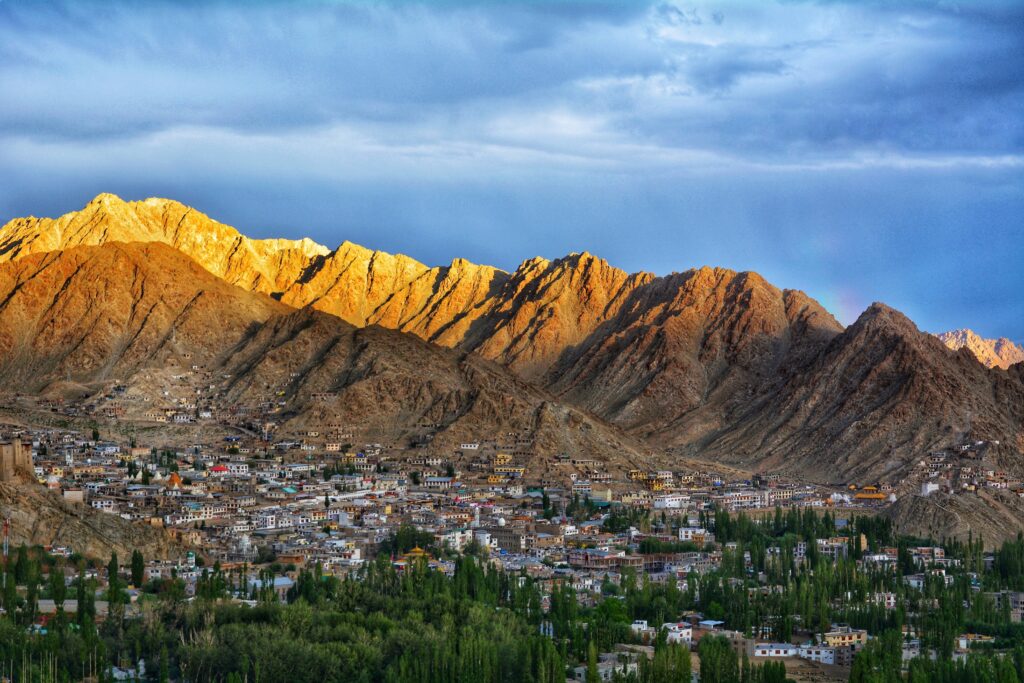 Being on the border with China and with a history that is strongly tied to Tibet, Leh Ladakh boasts an intriguing combination of cultures and cuisine!
What season is ideal for visiting Ladakh?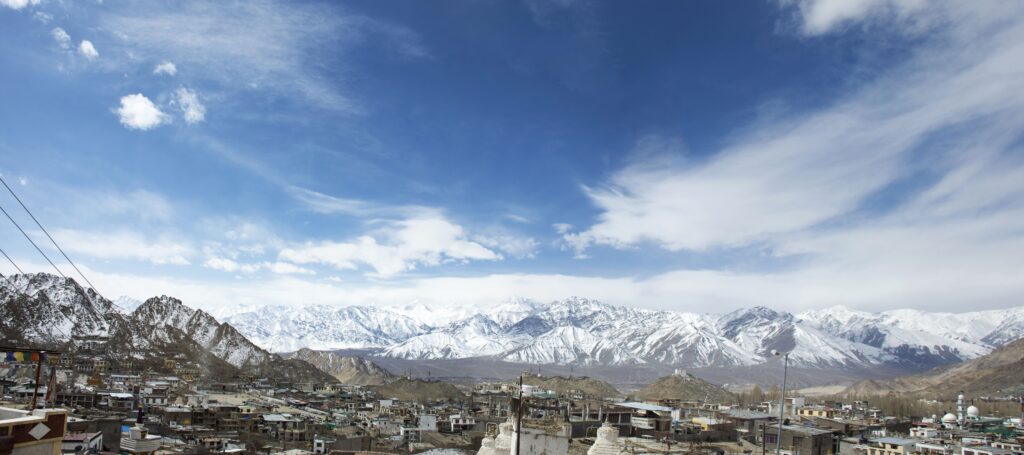 Since Ladakh is a dry region in a country that experiences regular rain, the monsoon season between June and September is actually the greatest time to visit!
It's advisable to travel before mid-September or to take a flight because they also close the route after then.
Every day at this time is gorgeously sunny, and being higher up at 3,500 metres makes everything nearly appear saturated. The majority of visitors come here for the excellent trekking weather. Read More
How to get to Leh Ladakh: via air vs. by road
There are typically two options for getting to Leh Ladakh.
As opposed to taking a long bus ride through the Indian states of Jammu & Kashmir and Himachal Pradesh, you may fly directly to Leh Ladakh from Delhi, which is what most tourists choose.
However, this means that it will take you a little longer to acclimate and that you may have altitude sickness.There are medications available to aid with altitude sickness if you are prone to it. The alternate option is to do the lengthy bus trip from Manali to Leh.
The least expensive alternative, it's actually not as risky as people think.
The sights are incredibly breathtaking and make up for the chaotic roads, which are worth the time spent by yourself.
You'll travel via waterfalls, mountain passes, and valleys. In many places, there is absolutely no indication of life, and it is a memorable experience.
Where should you stay in Ladakh
The Stok Palace heritage hotel in Ladakh, constructed solely by Ladakhi artisans in 1820, is still the Namgyal dynasty's cosy home today. The 10th century is when Lhachen Palgygon, the founder of the Namgyal dynasty, was born. The Palace is a 195-year-old historical building that you are entering.
His Holiness the Dalai Lama approved of the Stok Palace's opening to the public in 1980, and since then, people from all over the world have continued to flow in. Set in the middle of the Singey Sangpo valley, more commonly known as the Indus River, it captures and depicts the way of life and history of Royalties.
The best activities in Leh Ladakh
Leh, the largest city in Ladakh, is where most visitors base themselves because of its convenient access to the Nubra Valley, Pangong Lake, and Srinagar in Kashmir.
However, Leh Ladakh itself has a tonne to offer.
With an impressive mountain range, old palaces, and the well-known Shanti Stupa, it is also incredibly beautiful to explore.
Even merely staring at the surroundings won't actually make you bored.
Leh Ladakh trekking and day trips from Leh Ladakh
You can choose from a plethora of hikes that depart from Leh Ladakh.Popular excursions include stays of two days and one night at Pangong Lake and Nubra Valley.
There were treks that lasted 3, 4, 5, and even 20 days before leaving Leh. The decision to go on a guided hike will therefore depend on your particular preferences.
There are numerous treks that you can undertake without a guide. The walk to Nubra Valley, which is claimed to be simple, takes around three days each way.
But keep in mind that there isn't a phone service here, so Google Maps won't be much assistance. An advance download or purchase of a walking path map is advised.
Why Ladakh is called little Tibet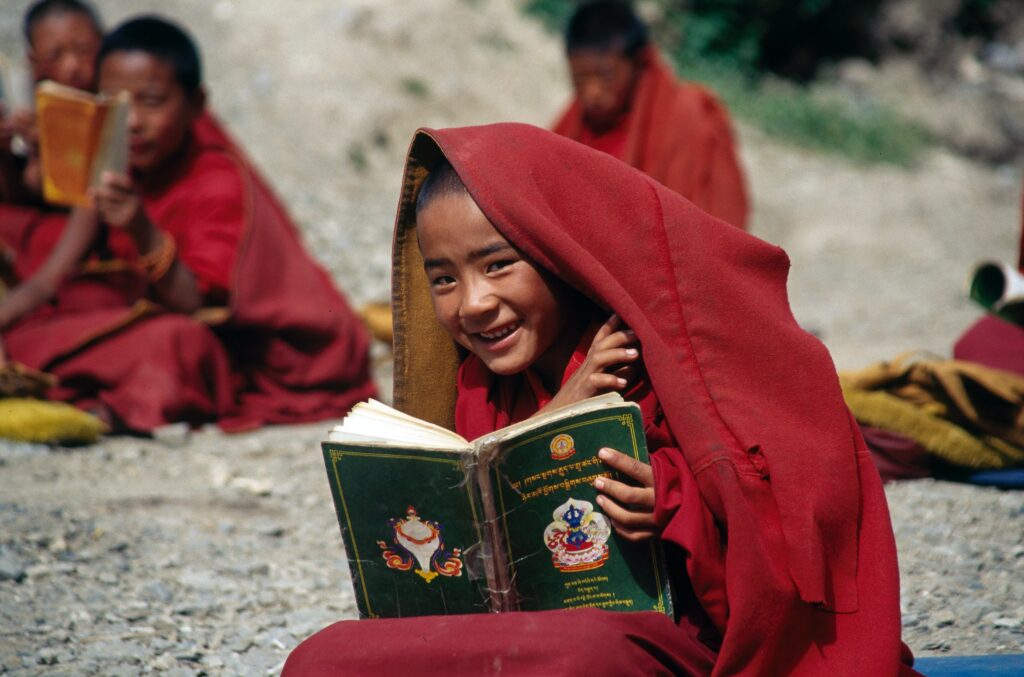 One of the least populated locations in the area is Ladakh, which is home to Tibetans and Indo-Aryans. Ladakh is famed for its culture and lonely alpine scenery. It is frequently referred to as "Little Tibet" since Tibetan culture has had a significant influence on it.
Baltistan and Aksai Chin, which are presently governed by Pakistan and China, were historically part of the Buddhist kingdom of Ladakh, which also included the region. It is the highest plateau in the Indian state of Kashmir, with much of it rising beyond 3,000 metres (9,800 ft). It includes the upper Indus River valley, the Himalayan and Karakoram mountain ranges. Read More
Market in Leh
This city boasts a sizable primary market with everything you could possibly need.
Everything from cafes to stores to supermarkets to pharmacies. So don't stress about having access to the fundamentals.
These wonderful tiny marketplaces selling fruits and vegetables from nearby farms were also there. The local delicacy is known as Aadu, little peaches.
Culinary Experiences at Ladakh hotel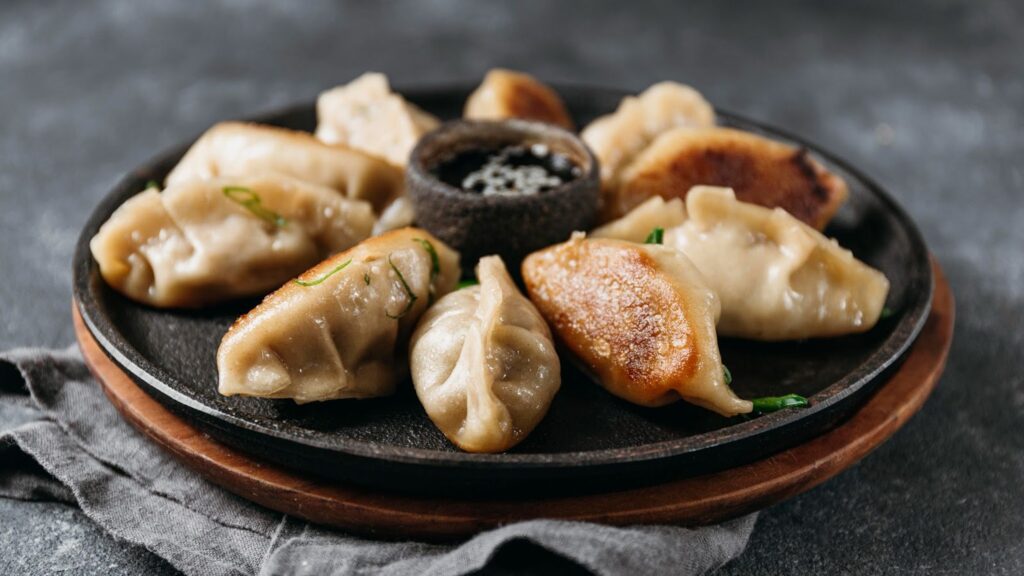 Ladakh cuisine is one of India's least-known regional fares. It is a general misconception that Momo and Thukpa are the only food available here. there's Thenthuk (noodle soup with veggies and meat) and Tingmo (steamed bread with or without filling) are some other food variations you can try, these are Tibetian dishes that gained more popularity in India after
So what exactly do hotels in Ladakh offer? On our off-road expedition 'Zanskar & Beyond' with Wander Beyond Boundaries, the traditional homestays were a revelation. Read more
Bird watching in Ladakh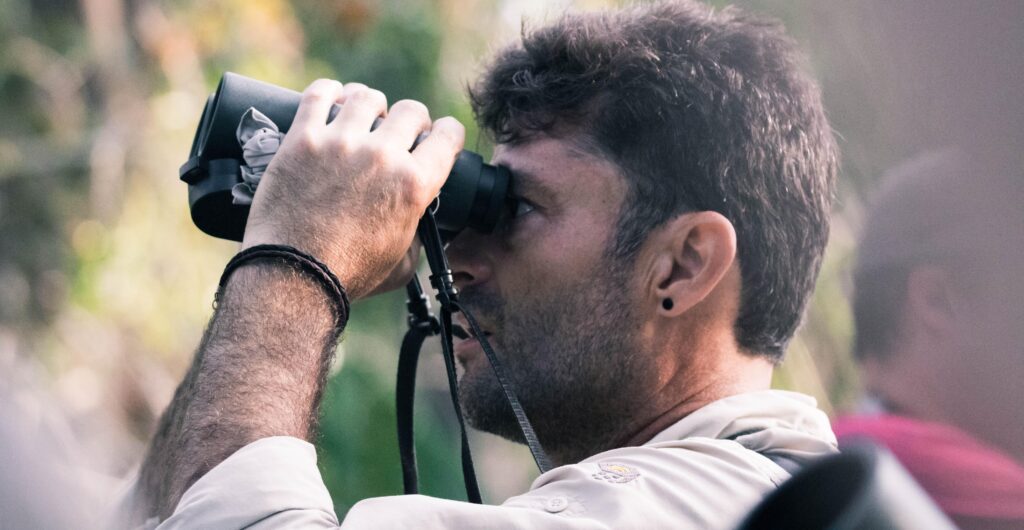 Not all tourists are aware of Ladakh's bird-watching opportunities. Due to its bare mountains, dry plains, beautiful lakes, high mountain passes, and perilous roads, Ladakh is a well-liked adventure tourism destination.
Today, Ladakh is regarded as a "must-visit" location for birdwatchers. Due to the area's arid environment, exceedingly rough terrain, size, isolation, and restricted accessibility, tourists were rarely persuaded to visit.
The Leh-Manali highway includes some fantastically picturesque and smooth sections that show off the improvement in road connection. Ornithologists, nature lovers, and bird watchers started their search.
If you are planning a trip, here are the best heritage hotel in Ladakh that we recommend.
Must visit Monasteries in Ladakh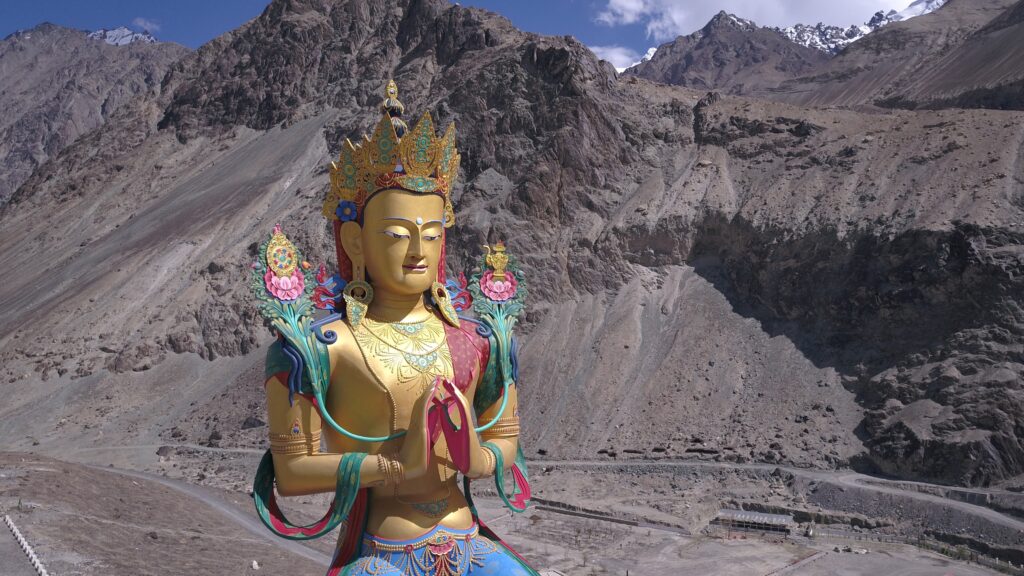 Ladakh is well-known for its majestic monasteries in addition to its rugged topography and amazing natural beauty. Ladakh has a vibrant Buddhist culture because Tibetans make up the majority of the region's inhabitants.
Gompas, which in Ladakhi means "Solitary Places," are another name for monasteries. In Ladakh, monasteries are not places of worship but rather a place to find inner calm. Despite the fact that there are monasteries in every village in Ladakh, none of them are alike and each offers its visitors a unique experience. Numerous well-known monasteries in Leh and Ladakh are situated all around our Heritage hotel in Ladakh.
Go on Chadar Trek & Snow Leopard Trek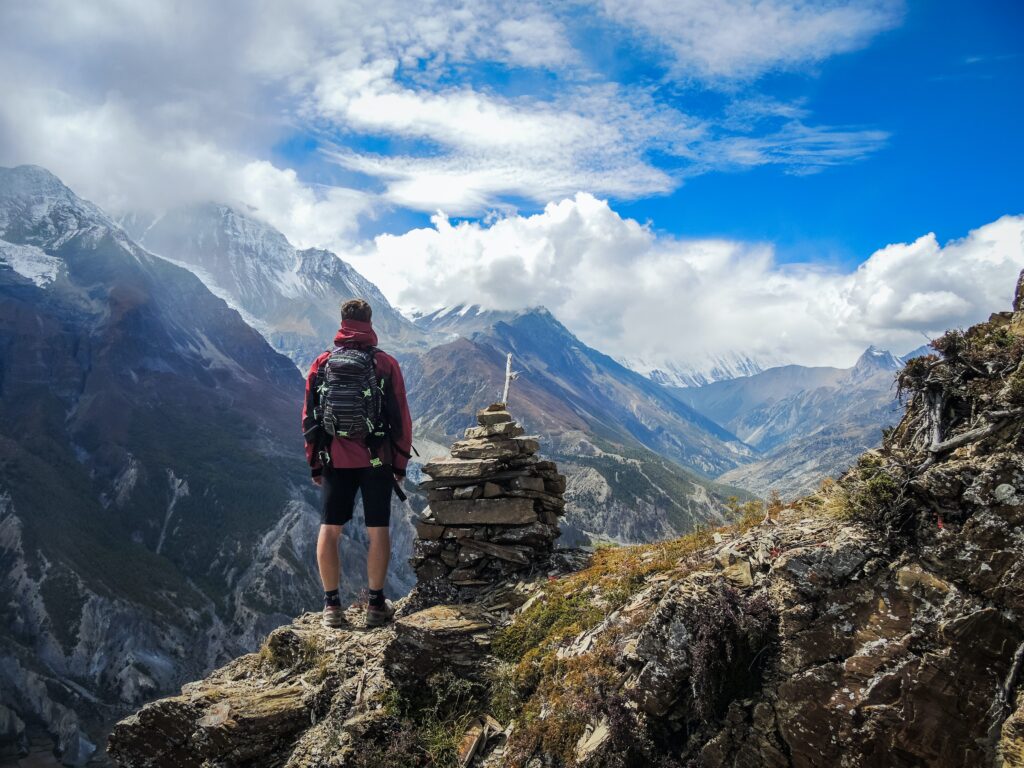 Snow-capped high peaks, perilous trails, and frozen lakes are all features of Leh Ladakh's winter trekking. The two most well-known and exciting winter walks in Ladakh are the Chadar Trek and the Snow Leopard Trek.
Both offer chances to enjoy Leh-spectacular Ladakh's landscapes, including its magnificent lakes and valleys. Winter hiking in Leh Ladakh is a must if you love the outdoors and want to have an unforgettable experience. Ladakh hotels are particularly excellent. Read More
Chulli Bagh – Stok Palace Heritage Hotel in Ladakh
While in the Ladakh Palace, you can observe the entire city of Ladakh and the surrounding areas, but you won't be able to see the Stok Palace Heritage hotel from up there. This was not erected randomly; it was built for the family's safety.
A lightness is in the air with cottages made with ancient skills but modern tastes, in contrast to its freshness, with orchards in bloom, fruits, flowers, and aromas suffusing everything. Chulli Bagh gives the full and entire experience of Ladakh when combined with a stay at the Stok Palace.
Perfect heights for honeymoon in Ladakh
Are you having problems making your honeymoon travel plans? Are you still unclear as to what sets apart those expensive European honeymoon packages from Bali tour operators? Why not pick a stunning location within India that will offer you just as much adventure as any other city abroad? Leh, as well as all of Ladakh, is a fantastic spot to begin a new life and make it remarkable.
This article can assist you in creating your itinerary if you're organising a honeymoon in Leh or another location in Ladakh. Here is a selection of the most memorable honeymoon activities in Ladakh hotels. Away from the bustle and city lights, this lovely Ladakh hotel has all you need for a wonderful stay. Read More
Tso Moriri: A Mystical Magical Lake In Ladakh
Tso Moriri Lake is a sacred and serene lake that is encircled on all sides by high barren mountains and set beneath a brilliant blue sky. The greatest high-altitude lake in India is situated at a height of 4500 m in the Changthang region of Ladakh, roughly 250 kilometres from Leh.
This lake is 7 km broad at its widest point and about 19 km long. One of those spots where you want to keep going back is the lake. You should schedule a two-day journey to Tso Moriri while staying at Stok Heritage Palace, one of the best hotel in Ladakh.
Offbeat Things to Do in Ladakh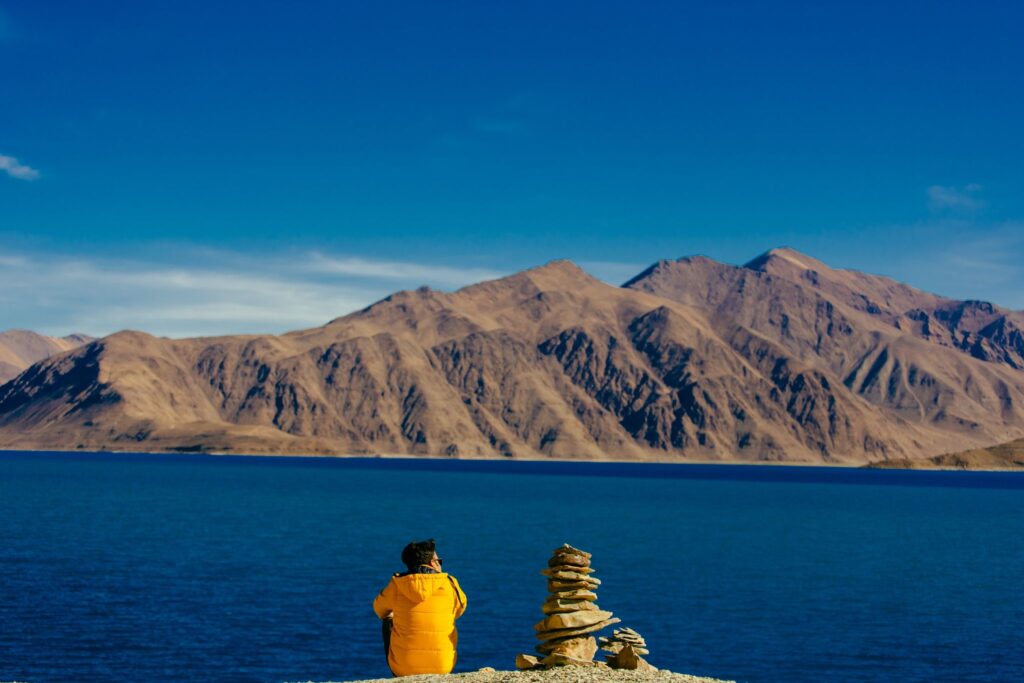 What images do you have in mind when you consider A Trip to Ladakh? Treks, Royal Enfields, monasteries, and adventure. Without a doubt, Ladakh is a captivating location that is at the top of every traveller's wish list in India.
There is already a tonne of material available about the most well-liked, alluring, and well-known hikes and tourist destinations in Ladakh. We would love to bring attention to many of the hidden gems in this captivating landscape, though. Read More
Temples of Ladakh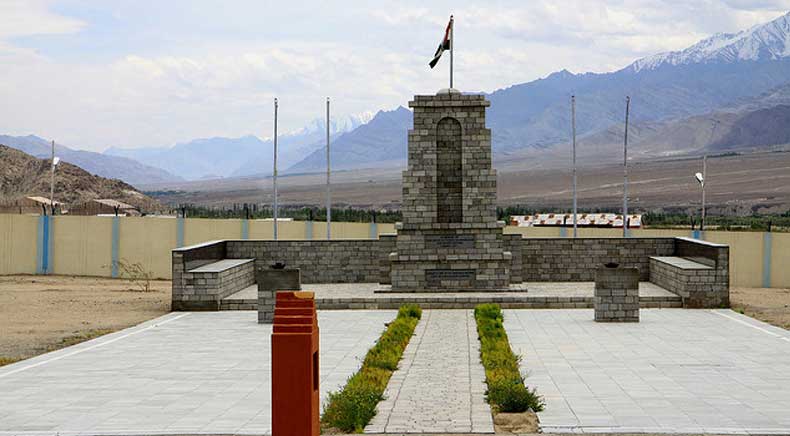 Prayer flags can be seen flapping in Ladakh. The stunning scenery and enchanting Buddhist monasteries of Ladakh are well recognised. Beautiful fields and lovely mountain lakes embellish the rough, high-altitude desert. Your day will be enhanced by seeing red-robed monks as you go about, vibrant murals, and Buddha sculptures in Ladakh.
Here is a list of some of the most stunning temples in Ladakh that you may see. They will awe you and make you fall in love with Ladakh. Read More
Leh Ladakh's dust pollution and the bitter weather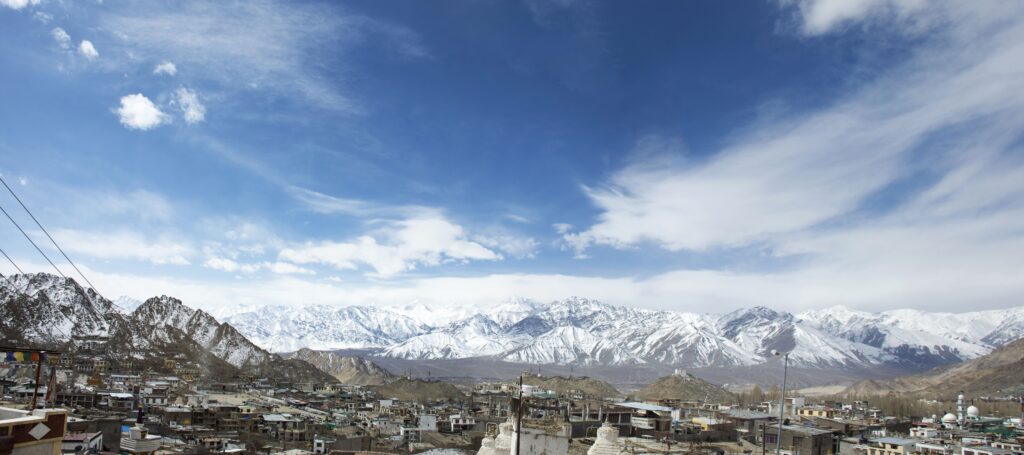 It's dry and dusty there since the terrain and environs are in such harsh circumstances (at moments, it reminds one of Mars). It's best to come prepared if you have any breathing conditions like asthma because the pollution in Leh Ladakh was fairly bad around the main town.
Wear a scarf to avoid getting dust in them. Sunscreen should always be used because we are closer to the sun here. Every day is scorching hot in August, so summer clothing was certainly necessary.
We hope this comprehensive travel guide to Leh, Ladakh was helpful.
Making a trip to Leh Ladakh is something we would strongly advise doing if you're ever in India.
In fact, we would say it's high on the list of "must-see" attractions. You'll be transported into a different world by this lovely fusion of culture, colour, history, and scenery.