1. Pangong Lake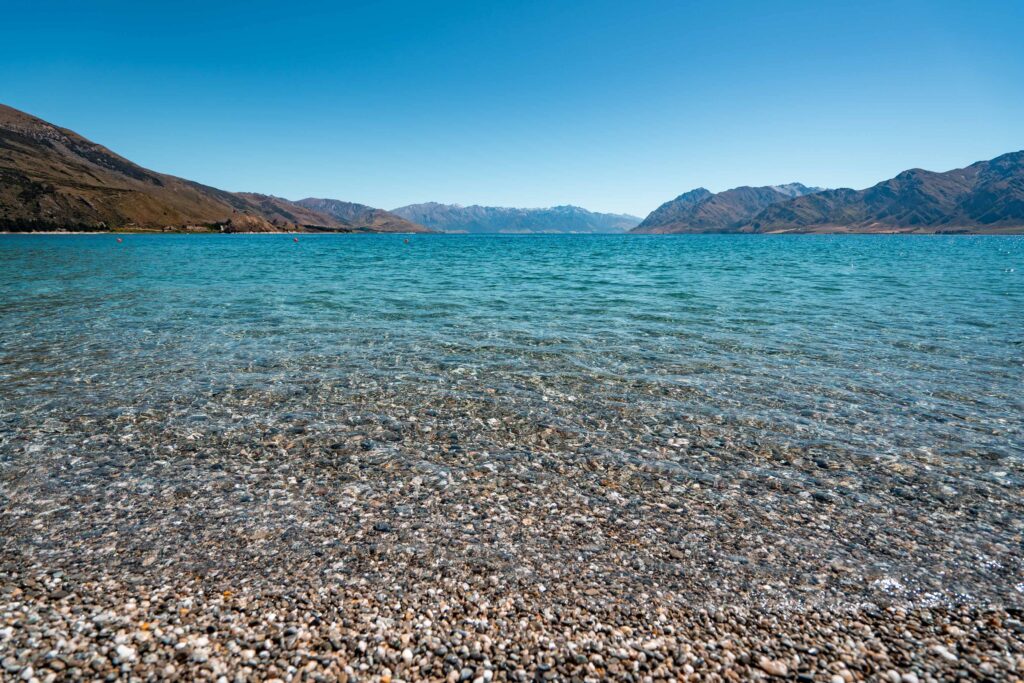 Lazed around this international lake at 4,350 metres height. Allow the Brahmini ducks in water to play cupid with the towering mountains in the backdrop as you stroll about.
2. Nubra Valley – A blend of geographies
The Khardung La Pass, located 120 kilometres from Leh, is a valley of deserts and flowers that leads across the world's highest (18,390 metre) motorable road. Isn't that a geographical concoction?
Safari atop a double-humped camel or yak is a must-do.
Visit the Diskit Monastery as well.
Make your stay at our Luxury hotel in Ladakh where you get to experience the true heritage of Ladakh that connects you to ancient times
3. Magnetic Hill – The Magic Mountains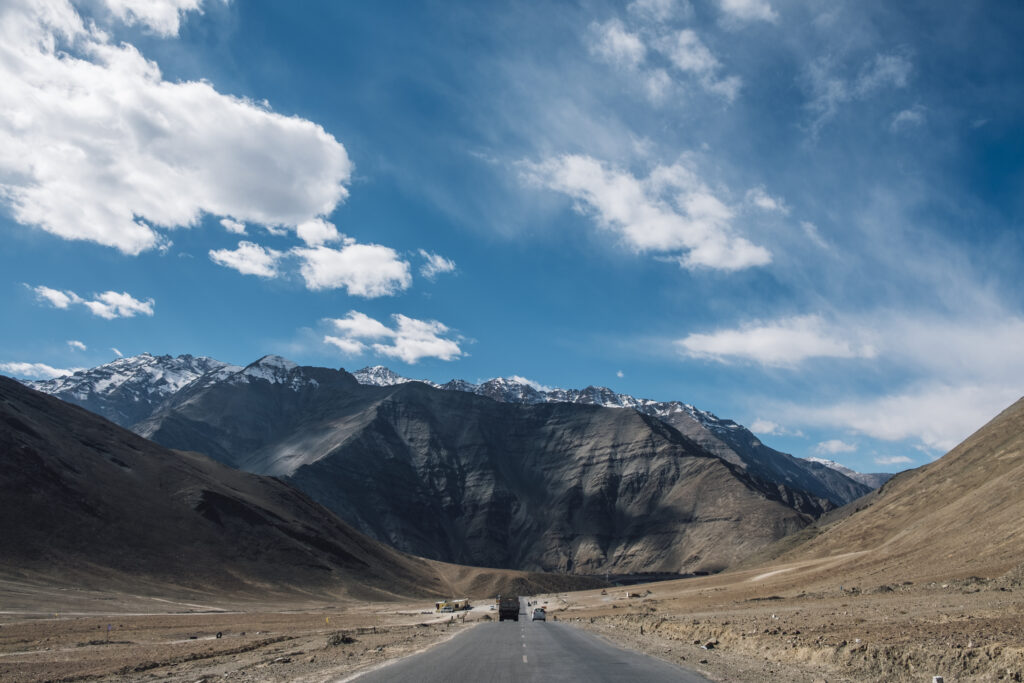 Gravity or Magnetic Hill Even if you turn off your bike motors, the slope will drag you up. It may seem a little frightening, but what is magic without goosebumps?
Visit the adjoining Gurudwara as well.
4. Kargil – A patriotic honeymoon destination
Isn't the name itself exciting? Visit a former warzone. It is presently a tranquil town with magnificent natural beauty.
Visit the Hall of Fame Museum and gather tales to share with your children.
5. Zanskar Valley – Ideal for an elopement
The Zanskar Regions, one of Ladakh's least populated valleys, offers the most adventurous seclusions for your honeymoon. This valley is a hub of all imaginable difficult terrain experiences, including hiking in the winter and rafting and kayaking in the summer.
Must-do: Dine under the starry sky while establishing a temporary home (camp) with your soul mate.
Visit the Stongdey Monastery as well as the Zangla castle.
Make your reservation at Best Heritage hotel in Ladakh while exploring the region.
6. Khardung La Pass – With the wind in your hair and the world at your feet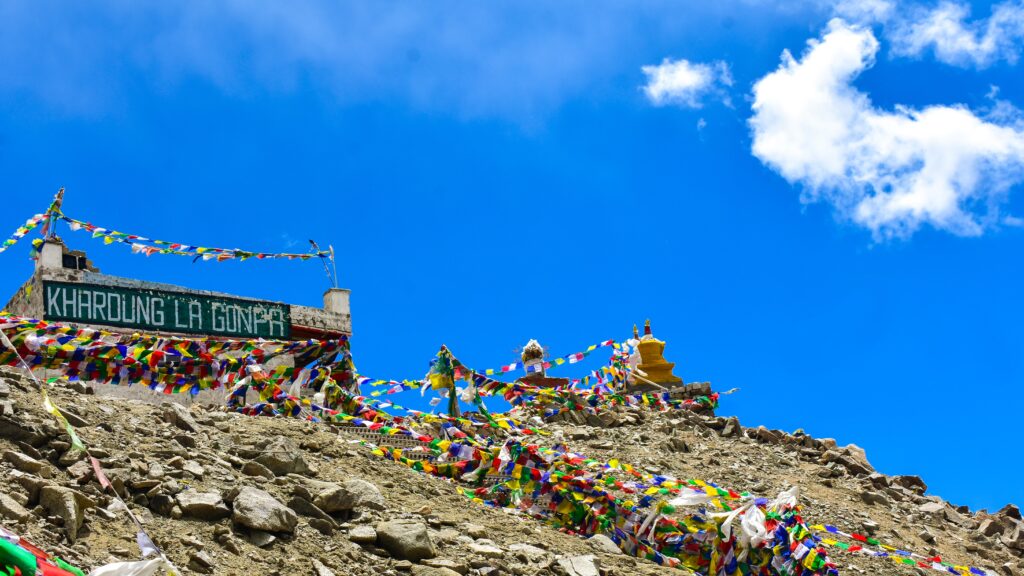 How about adding some additional heights to your Ladakh honeymoon? Ride across the highs to the Khardungla Pass while the wind pampers you. Memorabilia collectors might get their hands on some souvenirs at the top shop.
Must-do: Paraglide with your partner while holding hands; you will sense the bond you share.
7. Tso Moriri Lake – Alpine tranquillity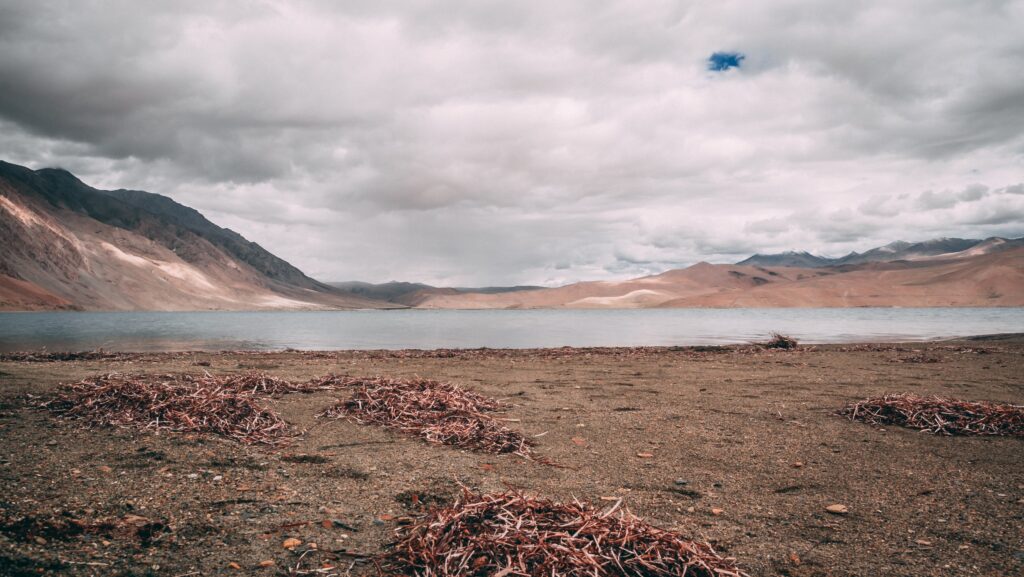 Tso Moriri is an alpine lake at 15,000 feet. Away from the crowd, it provides you with the ideal opportunity to get to know each other. The lake, which is home to many migrating species, provides the perfect setting for a relaxing evening.
Must Do: Go on a wildlife tour and try to locate a snow leopard!
Visit Korzok Monastery and the Chumathang plateau's boiling-hot spring.
8. Shanti Stupa – Live in peace.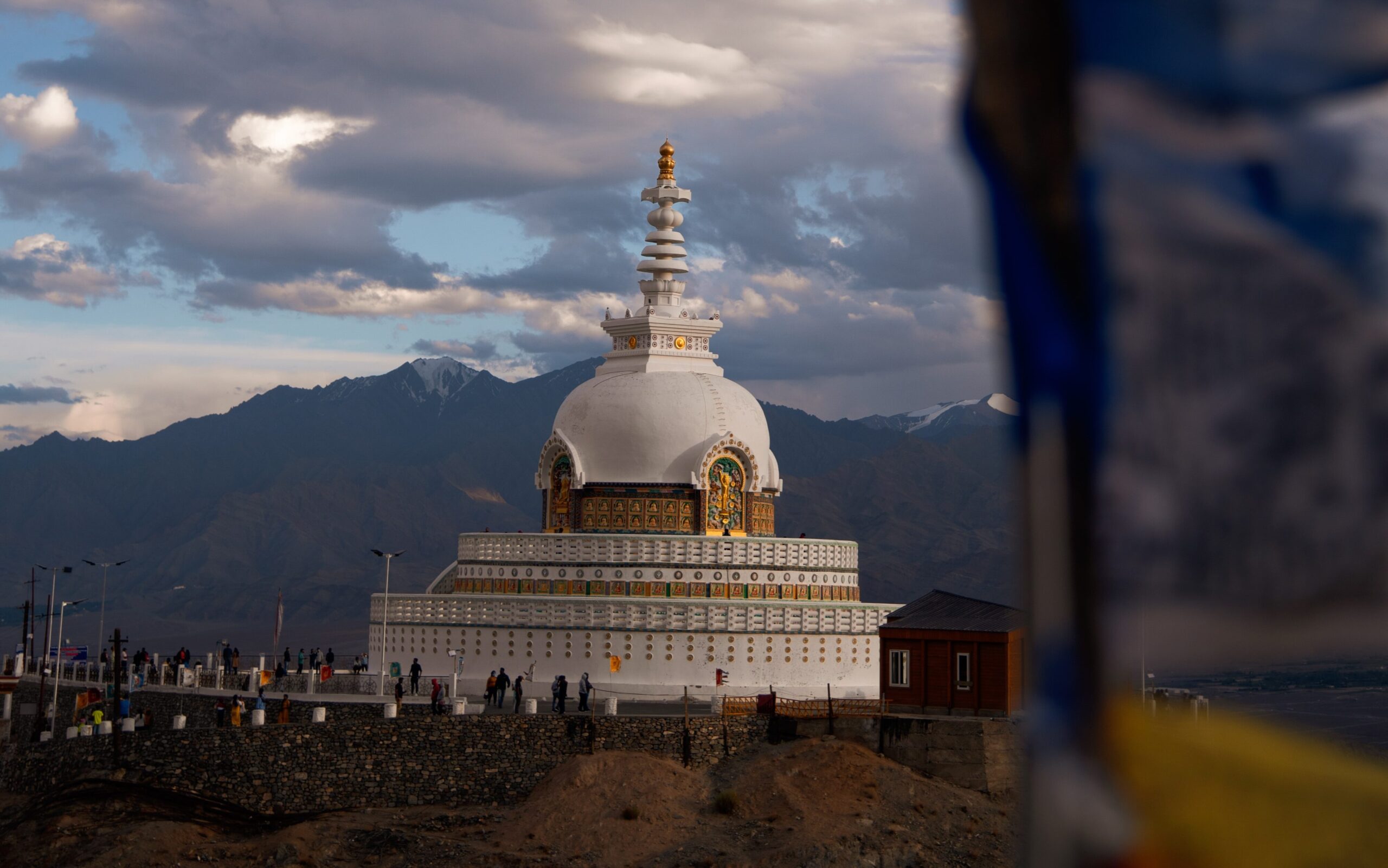 Climb 500 stairs to reach a dome of tranquillity. Bring your love to this peace memorial and try meditating. Both the early and sunset sun will encourage you to plant that kiss. Walk about hand in hand, and love will fill the air.
Must-do: Camp out on a full moon night.
9. Hemis National Park – Look for the pard.
What about a safari that includes trekking with snow leopards? Book one for one of India's major national parks and you may be showing your love to one of the most intriguing creatures on the globe.
Every day of the week
Domestic visitors pay INR 20; others pay INR 100.
10. Leh Market – A collector's paradise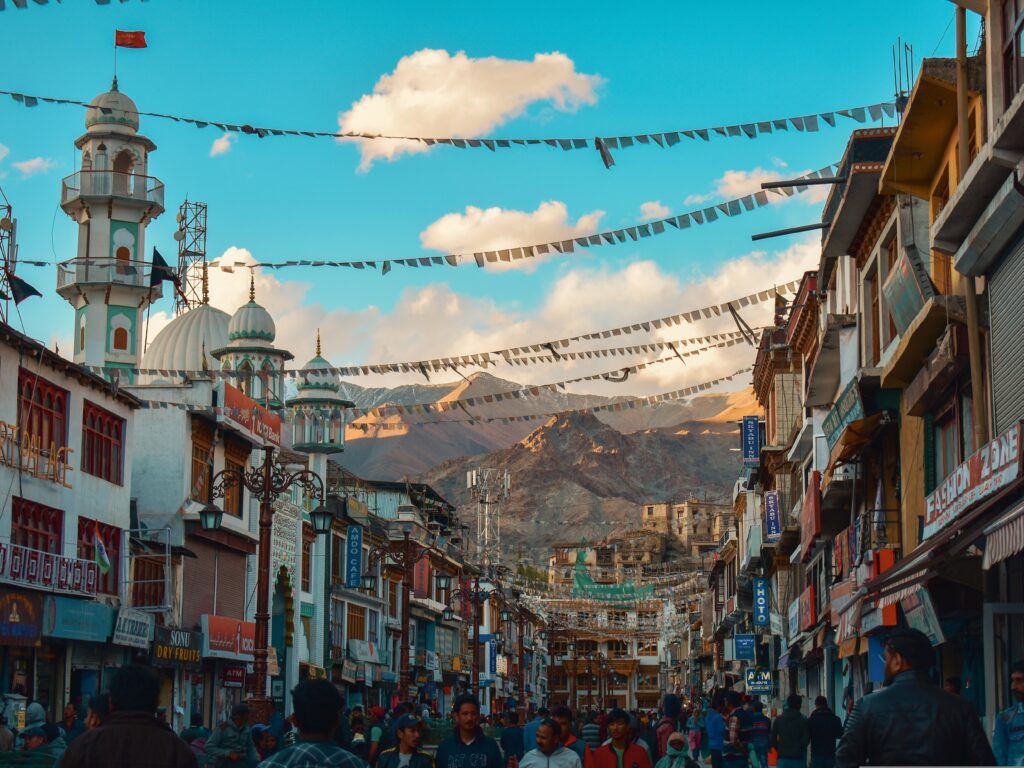 What's a honeymoon without some retail therapy? The Leh markets are unquestionably a shopper's paradise. The local marketplaces are inexpensive and full of colourful curios, glittering trinkets, and pashmina shawls.
Pashmina clothes, Tibetan handicrafts, carpets and rugs are must-buys.