Hemis national park is a well-known destination in Ladakh, known for its large number of Snow leopards and diverse bird population. After the Nanda Devi biosphere reserve, it is India's second-largest contiguous protected area.
 The park, which spans 3,350 square kilometres, is a must-see for wildlife enthusiasts and photographers and hikers, with both options available.
The famous 400-year-old Hemis Buddhist Monastry within the park draws many pilgrims who visit the park during the Hemis Tsechu Festival. Hemis was a halting point for traders on the Silk route, and about 2,000 people still live inside the park.
The locals raise poultry, goats, and other cattle, which are left to graze, resulting in conflict between wildlife and humans. Predators such as the critically endangered snow leopard prey on their livestock, prompting the owners to hunt them down.
Flora in Hemis National Park
Hemis National Park is located in the Himalayan rainshadow. Hemis National Park receives little rainfall throughout the year. As a result, the park is dotted with dry forests, with fir growing at lower elevations.
The most common tree species are alpine and steppe, with lower areas dominated by plant species such as juniper, fir, and dry birch, which require very little moisture. Several rare and endangered medicinal plants can also be found in the park.
Fauna In Hemis National Park
Hemis National Park is known for its diverse wildlife, including endangered species that can only be found at high altitudes. There are 16 mammal species and 73 bird species in the park.
Bharal (blue sheep), Shapu (Ladakhi Urial), Himalayan Marmot, Himalayan Mouse Hare, and the snow leopard are high-altitude animals that can be seen in this park. Eurasian Brown Bear, Red Fox, and Tibetan Wolf are among the other animals seen inside the park.
During their visit to Ladakh, bird lovers should not miss the opportunity to visit Hemis National Park. It is home to a diverse range of birds, including the golden eagle, lammergeier vulture, robin accentor, and streaked rosefinch, to name a few.
Hemis National Park's Other Attractions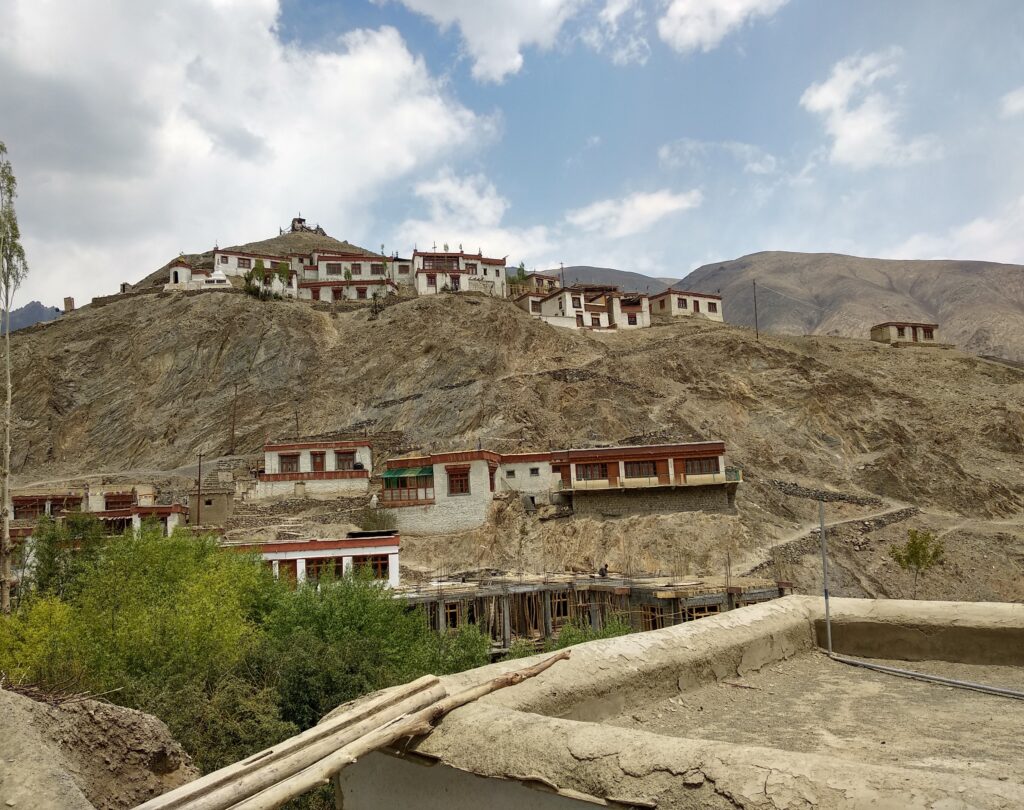 Hemis Monastery: Hemis Monastery is one of Ladakh's most valuable monasteries. It is known for hosting the Hemis Festival, which takes place over two days and is located 45 kilometres from Leh, the capital city. 
The unfurling of thangkas (Buddhist paintings) and Chhams is a highlight of the festival (masked dances performed by monks).
Ganda La: Ganda La, also known as Kanda La, is a high mountain pass within Hemis National Park's boundaries. It connects the Markha Valley villages to Leh and is frequently used by locals.
Climatic Conditions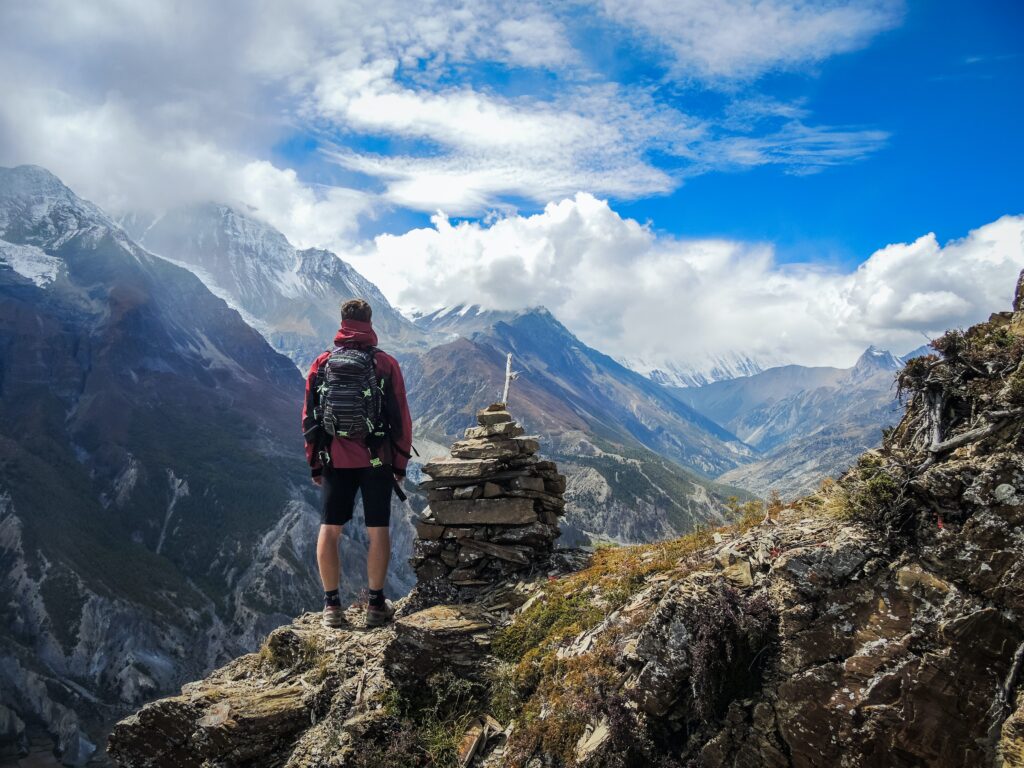 Hemis National Park is a place of extreme and biting cold due to its location and high altitude. In the winter, temperatures can drop to -20 degrees Celsius, and they can reach 30 degrees Celsius in the summer. The average annual rainfall in Leh is 160.5 millimetres.
Best Time to Visit
 The best time to see the elusive and critically endangered snow leopard is during the winter months. June to October are considered the best for visiting because the high mountain passes are mostly open. Although the park is open all year, visitors should check with the authorities before making plans to visit, also Ladakh hotels will enhance your experience through its modernity, tradition, environment and tim