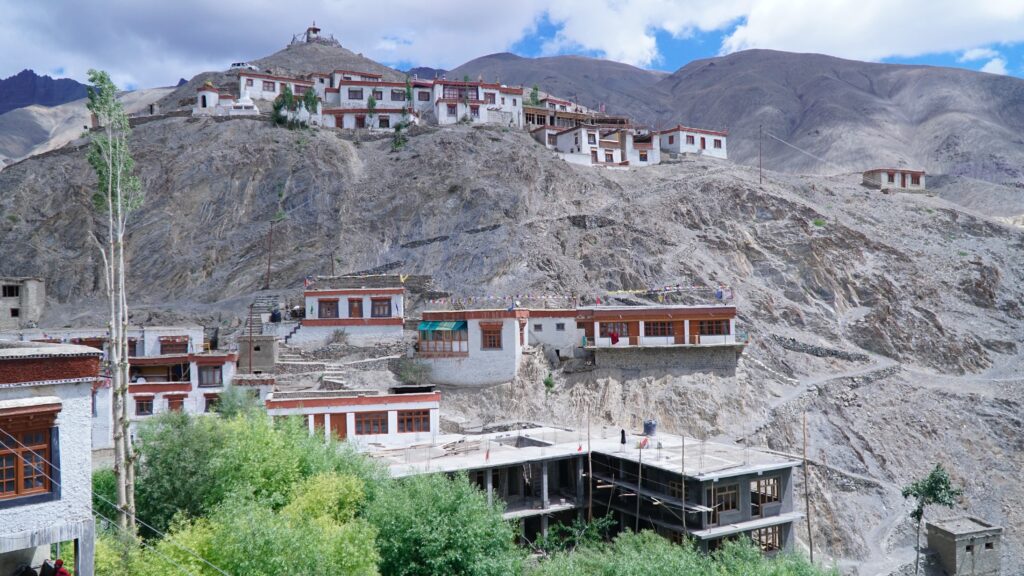 Here is why you should visit Lamayuru, 'moonland' of Ladakh
The beauty of Leh Ladakh is depicted in countless articles on the internet. There will be someone that you know who visits this location every year. It is sometimes referred as the Mecca for daring souls. Its location has never been a concern for travellers despite being 474 kilometres from Manali and 434 km from Srinagar.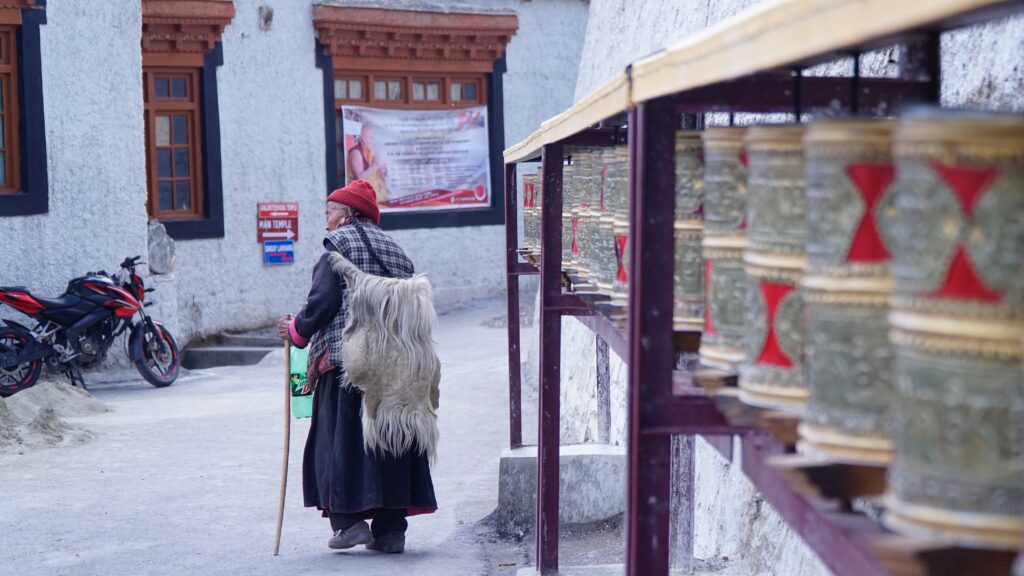 With emerald lakes, hiking paths, and valleys, Ladakh is a paradise for backpackers. There are many things to do in this region, which is also referred to as the country of monasteries and monks, lovely villages hidden in magnificent scenery, and more. Lamayuru, often known as the moonland, is where this article will lead you. Book a hotel at the Stok Luxury Hotel in Ladakh ahead of time to take advantage of the breathtaking scenery.
Lamayuru: a brief overview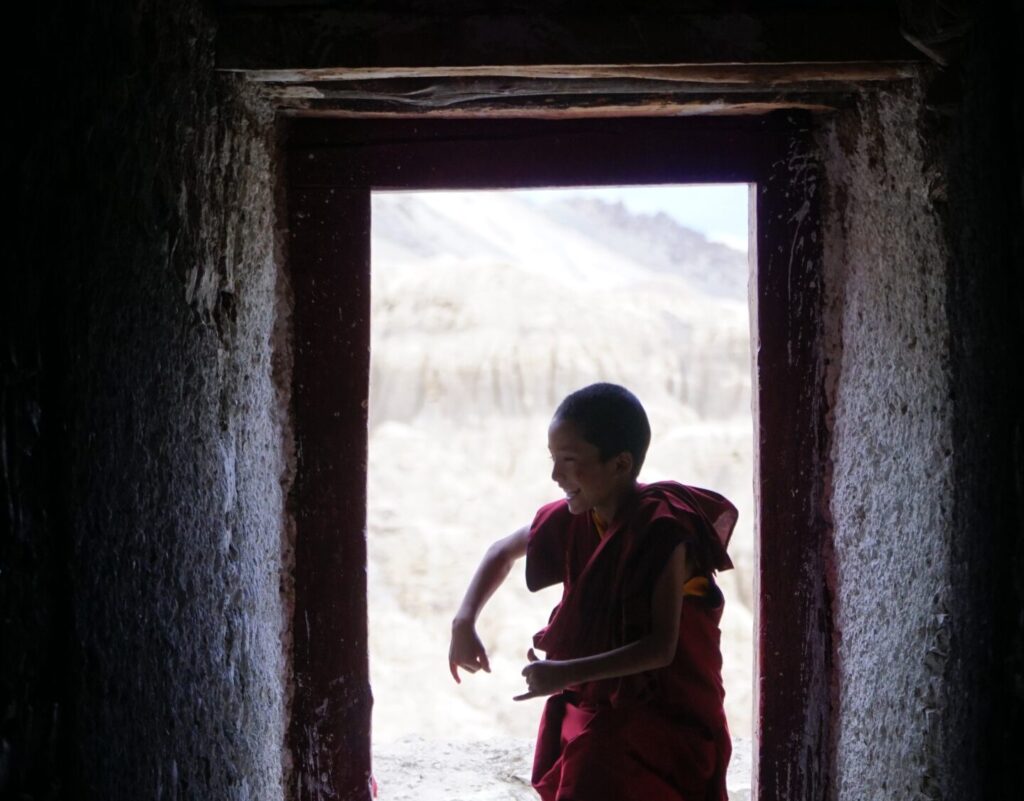 It's a little Ladakh settlement, but it makes for a great rest stop on the way from Kargil to Leh. The location, which is home to one of Ladakh's oldest monasteries, is said to have originally been a lake that dried up. This little village continues to lead the Leh tourism rankings and has more to offer than first appears.
The monastery and "lunar" environment of Lamayuru are well-known. Due to its amazing yet peculiar topographical characteristics, this cute small community is oddly marketed to tourists as a "moonscape."
Must see attractions in Lamayuru
Here, the primary draw is the Lamayuru monastery. It is without a doubt one of the most fascinating locations to visit; as one of Ladakh's largest and oldest monasteries, it is associated with numerous stories and legends.
Its beginnings may be traced to the 11th century when a scholar by the name of Mahasiddhacharya Naropa lay the monastery's cornerstone. A lake that supplied a whole community with food is said to have dried up as a result of his prayers; as a result of the water receding, the area began to develop moonlike craters.
Only the centre building remains of the original five structures that made up the monastery. It continues to be a favourite excursion for photographers and curious tourists despite having lost much of its valour.
Though there used to be more than 400, this monastery now only has about 150 Buddhist monks.
Lamayuru's fairs and celebrations
Two annual festivities celebrated in this area are well-known and lavishly celebrated. In the second and fifth months of the Tibetan lunar calendar, respectively, Yuru Kab Gyat and Hemis Tse Chu are observed. The largest monastery celebration in Ladakh, Hemis Tse Chu, lasts for two days. The monks also execute religious rituals and dances during the Yuru Kab Gyat celebration, which lasts for two days.
What else is there to do in Lamayuru?
Don't forget to take a stroll through the village after spending some time at the monastery. Ladakhis are friendly individuals with a contagious smile, and a simple "Julley" welcome can help you break the ice (Hello in Ladakhi). Even going on a trek through these moon-like craters will test your level of fitness.