Ladakh is an area of natural beauty unequalled to any other portion of the country, having escaped the ravages of over-commercialisation. Its environment consists of various terrains ranging from breathtaking desert plains to lush valleys.
Simply told, Ladakh is a magical place. There are no other words to express its allure and beauty. A ten-day stay in Ladakh will give you ample time to soak it all in and get the most out of this Himalayan splendour. Also, staying at one of the best hotels in Ladakh will allow you to experience the local cuisine.
Leh Town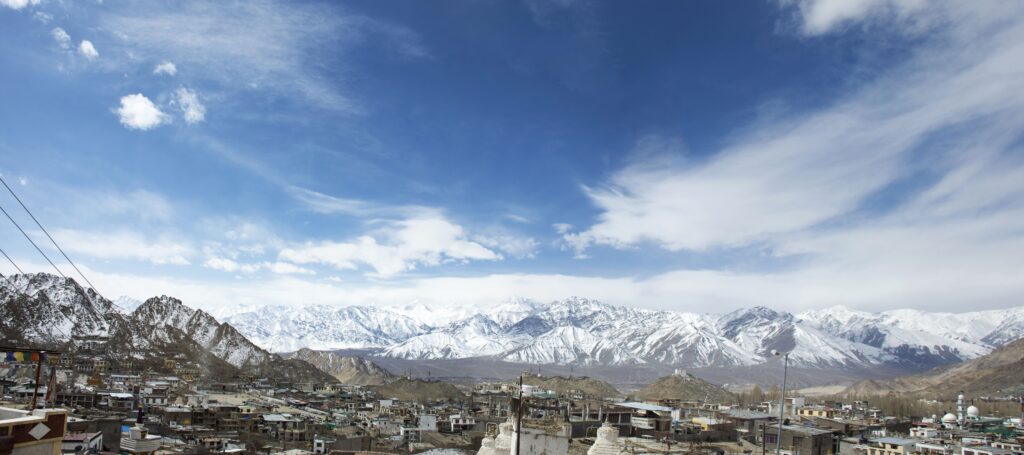 The capital city of Ladakh, Leh, sits at an elevation of almost 11,400 feet. Don't rush it; the thin air will take some getting used to. Allow yourself two days to acclimate to the altitude. Take your time and get accustomed to your surroundings to be at your best for the days ahead. From here, you will begin your Ladakh adventure.
Take the time to visit Leh Palace while you're in Leh. The Archeological Survey of India is restoring the Leh Palace, which was once the royal home and is located atop the Namgyal Peak. The Palace Museum, which exhibits a collection of thangkas, jewellery, and ceremonial robes, offers visitors a look into the past.
Traditional monasteries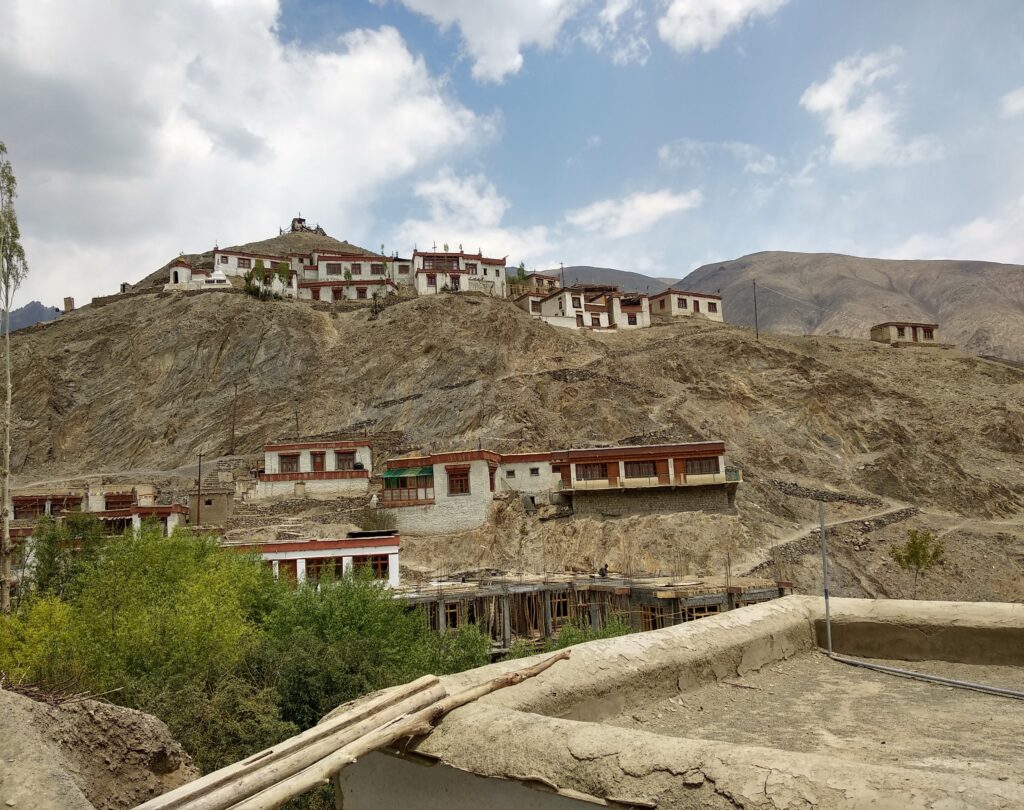 Cities have a lot of high-rise buildings. Monasteries can be found in Ladakh. Some of the stupas and gompas adorning the area are centuries old and reflect Buddhist culture and history stories of Buddhist culture and history.
Diskit Monastery houses a statue of the Crowned Buddha and several murals and frescoes. Thiksey Monastery, the largest gompa in central Ladakh, houses a 49-foot high statue of Maitreya Buddha and Hemis Monastery, dedicated to Guru Padmasambhava, which are all worth visiting.
Here is where the famed Hemis Festival takes place when ancient masked dances known as cham are performed. Alchi, Stok, Shey, and Spituk are other famous monasteries in the area, all of which house historic Buddhist artefacts, painted thangkas, and ancient armouries.
Rivers and Lakes of Ladakh
Pangong Lake, also known as Pangong Tso, is a picture-perfect adventure. The 134-kilometre-long Pangong Lake extends from India to China at over 14,200 feet. It takes around five hours to drive from Leh town to Pangong Lake, and once there, you'll probably never want to leave.
Tso-Moriri is another sight to behold. Its magnificent blue glacier waters perfectly reflect the surrounding mountains. Tso-Moriri and the Tso-Moriri Wetland Conservation Reserve, the largest high-altitude lake entirely within India in the trans-Himalayan region, are home to flora, fauna, and wildlife peculiarities to Ladakh.
Land of High Passes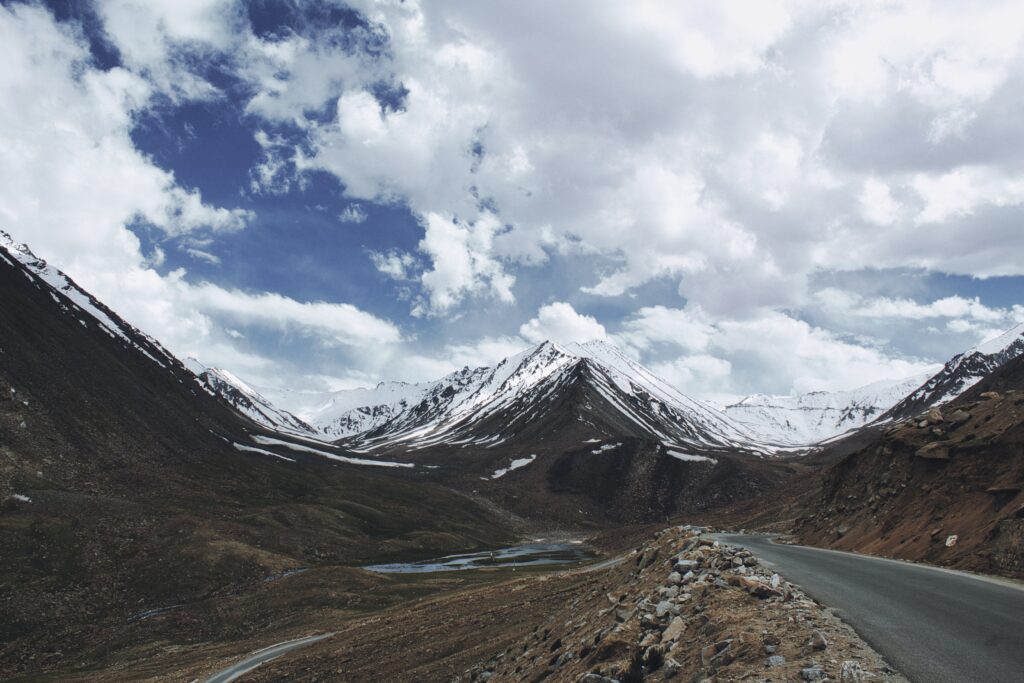 While you're in the "country of high passes," it's only natural to make your way to them. The Kullu Valley is connected to the Lahaul and Spiti Valleys by Rohtang La, a 50-kilometre stretch of the Himalayan Pir Panjal Range. Rohtang La can be difficult to drive in the winter when the area is coated in snow, but in the summer, the place comes alive, and don't be surprised if you get stopped in traffic!
Khardung La, the world's highest motorable pass, is located in Ladakh at an elevation of nearly 17,500 feet. It is the gateway to the Shyok and Nubra valleys, the latter of which is also home to the Siachen Glacier and is located north of Leh. With a portion of the road paved and the remainder rugged and gravel-laden, the 39-kilometre long Khardung La will have you on the edge of your seat.
Take a deep breath and allow Ladakh's spiritual serenity to wash over you. It's unlikely that you'll find anything else like it anywhere else on the planet.